the Carbon Falcon TM
Owners Gallery
Here's just a few of the many pictures CF owners have sent in. Thanks everyone!
They are in no particular order (sorry) but thought it best to get them posted for all to see instead of waiting for time to sort and credit.
Here's some submitted video clips as well:
The following are by Bevan Iredell, pilot, Vince Patron video and photos
Here's an independent review by Jeremy Zorns:
and first flights:
---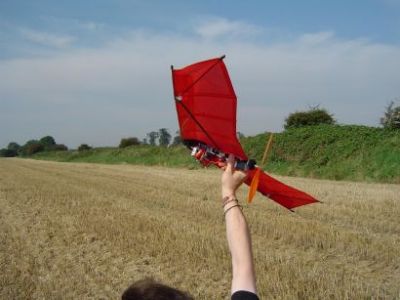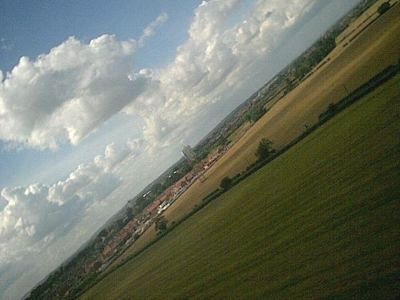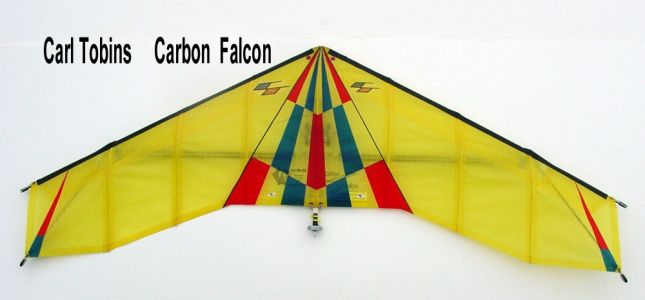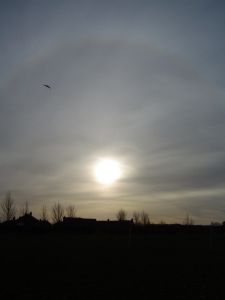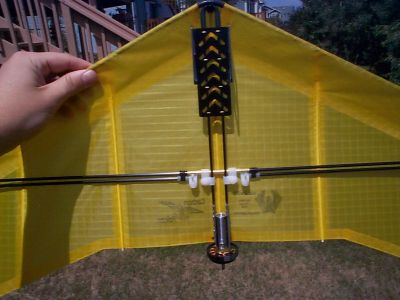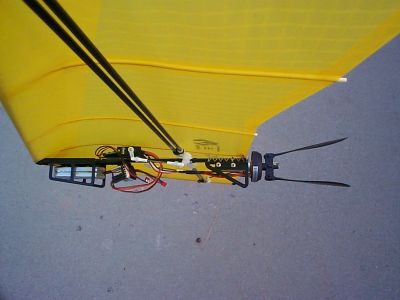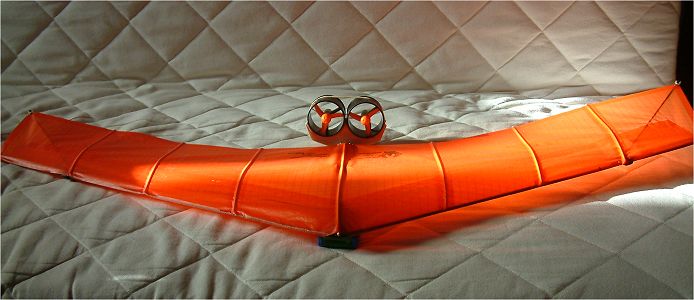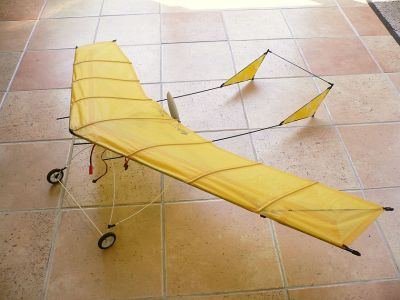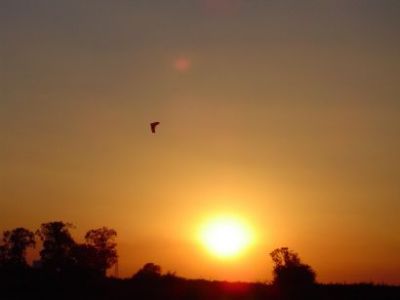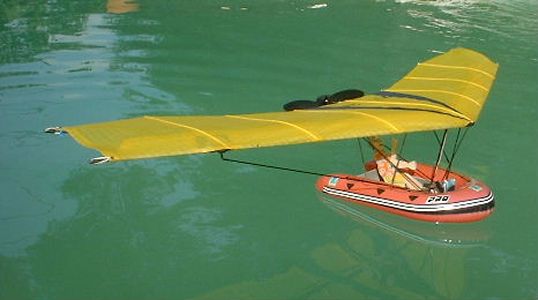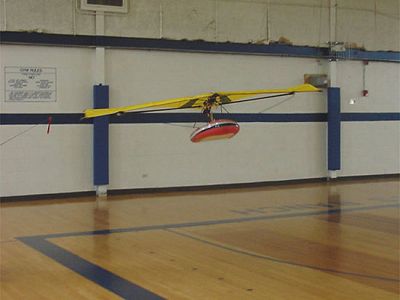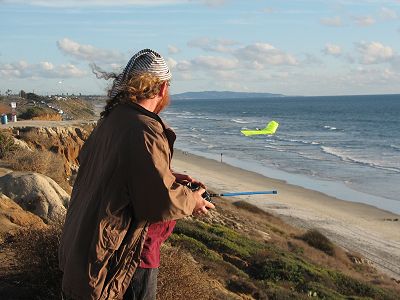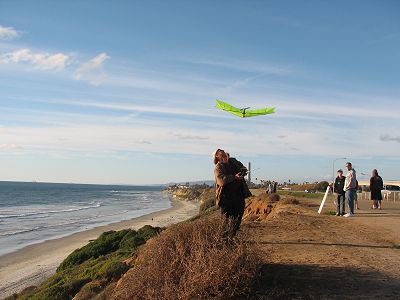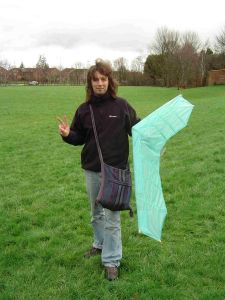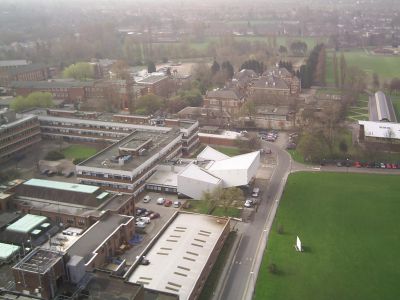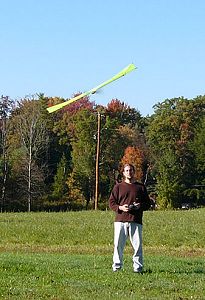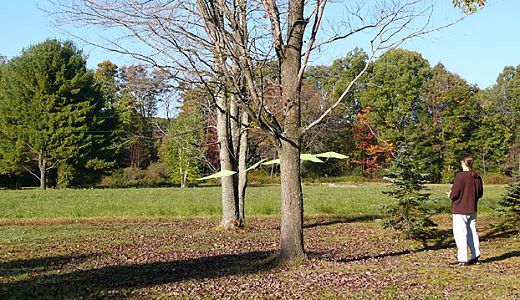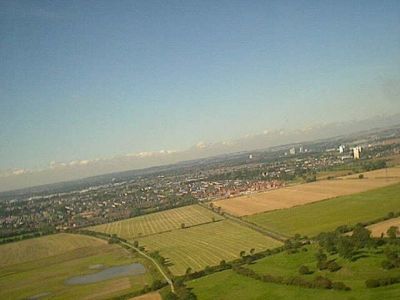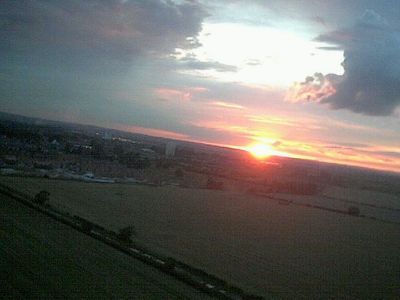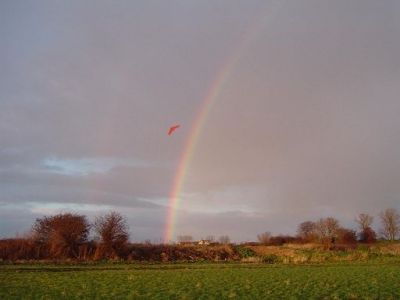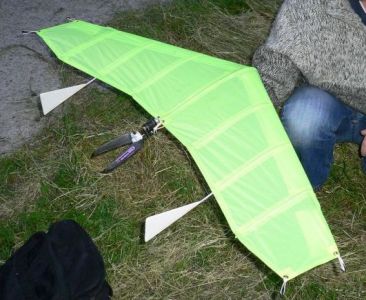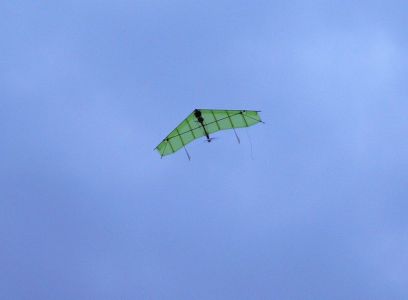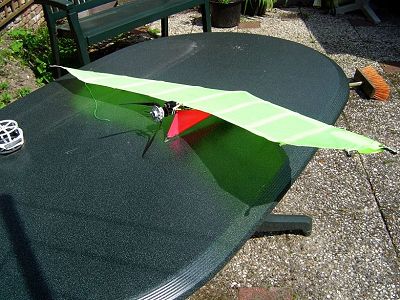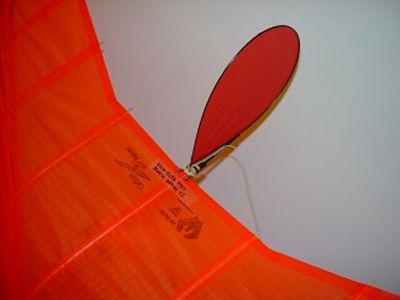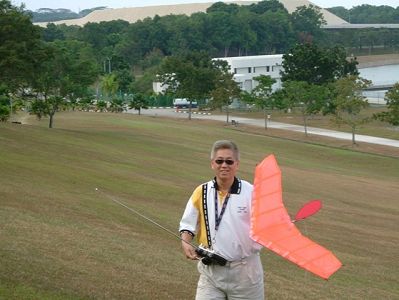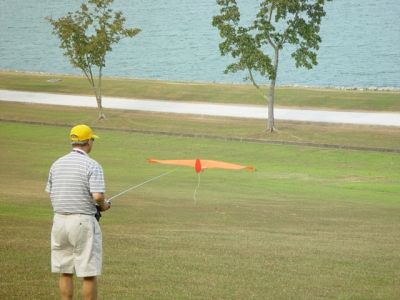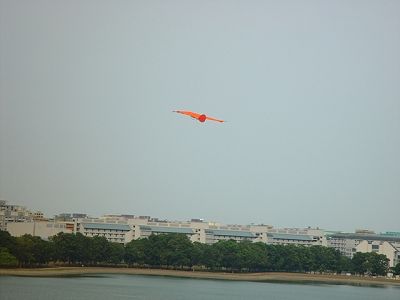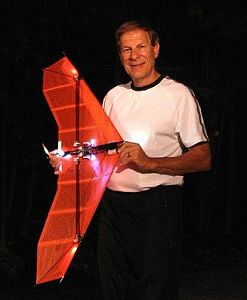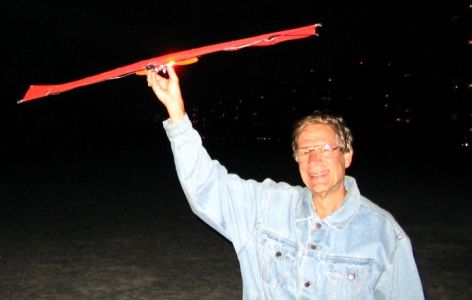 Be sure to see John Sanner's (above) fantastic Night Flight time lapse stills and video clips on the Video page with LED details on the Owners Hanger page.
---
---
Contacts

RC HOME

REAL PLANES
I'VE FLOWN

$20 HI-PRO
FLYING WING

E-POWERED
SPORT GLIDER

MULTI-ROLE
Jet Street
Fighter

Porta-Plane
Flying Wing

Porta-Plane
Wing Kit

Flight Sim
Home

Copyright © 2001 - 2006 Ace Sim RC - Medford Oregon USA